Al Sefati, our digital marketing strategist and SEO expert, lays out a checklist for creating great content while taking SEO into consideration.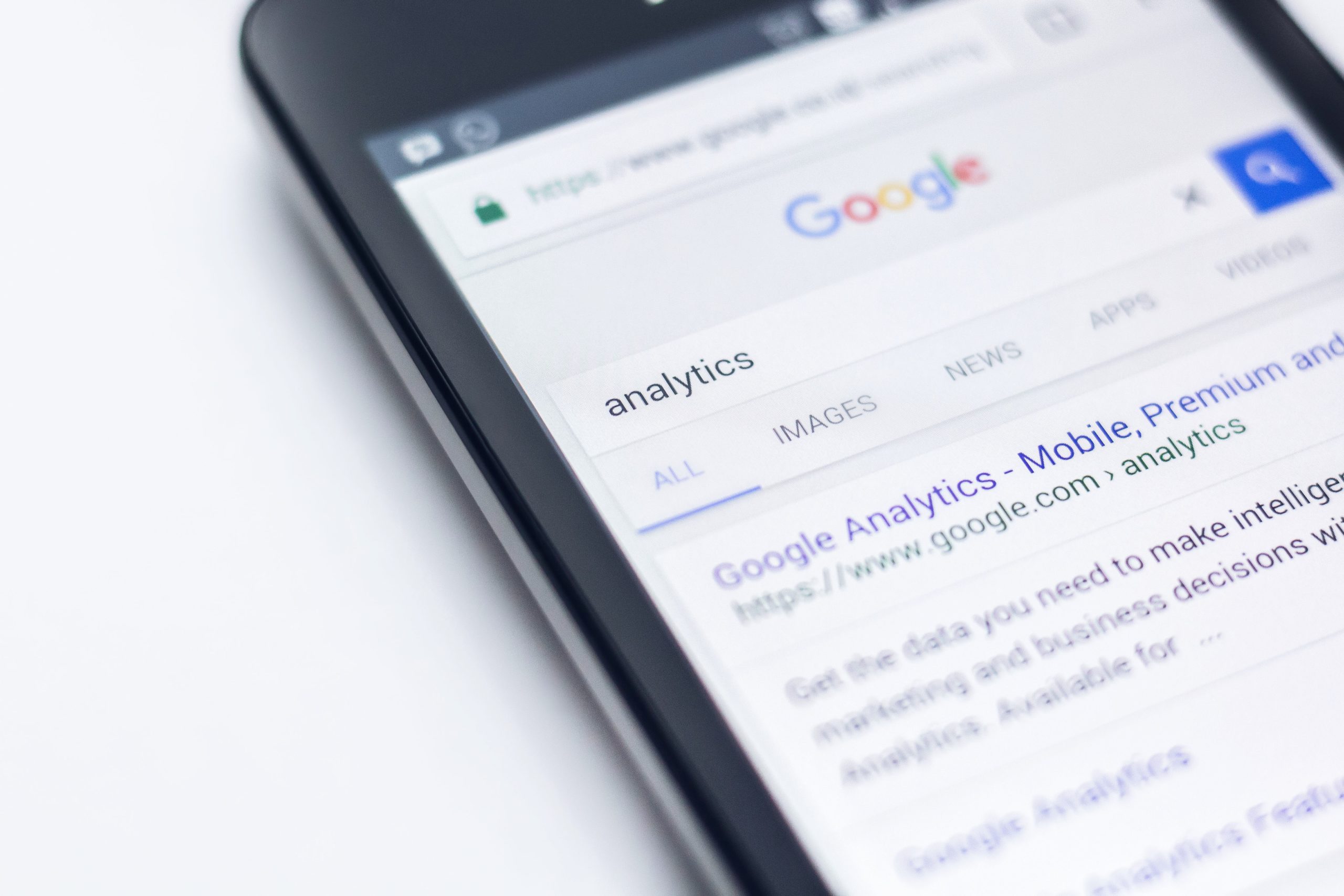 The SEO Checklist:
A Practical SEO Checklist for Web Content
What Is What?
The first thing to distinguish for your content is the "what". What is the content that you are creating for? A website page is a page that contains sales content. Web pages such as product/category/product-pages/. Articles and blogs are pages that educate users about topics in the industry (Like this one!). This checklist provides a baseline of items that should be on your web pages in order to benefit your SEO.
Website Page Content SEO Checklist
There are a few things to incorporate on your web page in order to benefit your SEO. Keywords keywords keywords! Keyword type, theme target, and placement is so crucial. Keywords should target the ones with transactional intent based on custom keyword research. Usually one theme should be similar within a group of keywords and the placement should be prominent, preferably in the top 100 words of the sales copy and in subheadings. SEO tags in places with target keywords is very beneficial. SEO tags such as:
Title tag
Meta Description
H1 (also main title of the article)
H2
H3 (nested subheading)
Keywords are only 1 of the 7 things to have on a site. The length of a page is important as well and should be about 200-500 words per sales page. The Call-to-Action should be driving users to take an action, for instance "View My Dashboard". Another thing that is missed is to ensure your site is mobile-friendly. Consider the users mobile reading habits such as paying attention to content above the fold, preferring more spacing, shorter paragraphs, and conversional them to benefit a voice search! Lastly, images and videos should be relevant and named properly with target keywords. They should have alt and title tags describing each image and videos should be self product promoting.
Articles & Blogs SEO Checklist
Same as the web pages, articles and blogs rely on a lot of keyword highlights in order to have successful SEO. Informational keywords, more than one theme possible as long as the article as long as the article is long enough, and keywords placed naturally throughout the article but definitely be in the title, headings, subheadings, and repeated in following paragraphs. SEO tags should be in one place. Tags such as
Title tag
Meta Description
H1 (also main title of the article)
H2
H3 (nested subheading)
Unlike web pages, the Call-to-action should drive to micro-moments for users such as asking to join the newsletter or download a white paper. Blog articles should be mobile-friendly and prioritize easy-to-read spacing and consider voice search when creating the content. The blog length should be 1000 words or more and should contain at least 3 internal links to previous blog posts or articles.
Images, Infographics, videos, and media are very important when creating a blog article page. There should be a minimum of two images, a hero, and a body image. The images should be educational and infographics should make it better for users to digest the content. The video content type should be editorial such as a How-To, DIY, etc.
The Content SEO Checklist
This checklist was designed in order to optimize your website content and drive that organic traffic you wish to receive. By going through this checklist, it will ensure you are hitting all the optimized factors in order to optimize your content