Our CEO, Alan Edgett, goes into detail around how to create high converting landing pages.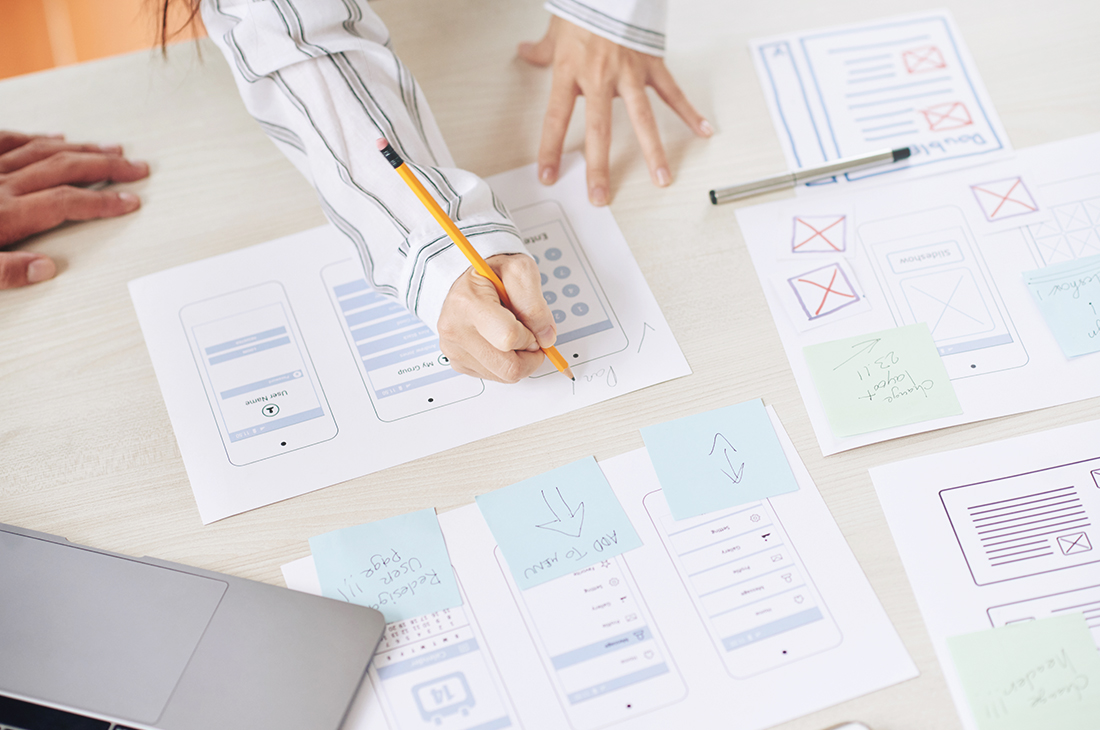 Landing Pages:
The Five Best Practices
Key Takeaways
There are many things to consider when designing a landing page, but it is hard to distinguish what are the most important things to pay attention to during your design process. This blog will help highlight 6 things that improve your design and make it go from good to great.
Less Is More
When designing a landing page it is easy to overdo what you want to present, and within that overabundance it is easy to lose the intent of the landing page. Taglines are a great place to start. Sometimes it is easy to overcomplicate or create a tag line that is too "wordy". A simple tag line with focus and an ability to distill feature vs. benefit down to the most basic element is the best opportunity for success with your landing pages. This doesn't mean that you can't present other useful information, it just means that the tag line needs to be the main focus above the fold while placing any additional validation and benefits below the fold.
Negative Space
A successful landing page holds negative space. By removing extra links and avoiding background images this allows the user to have full focus and not wander on extraneous navigation or busy background images that distract from the content. The purpose here is to focus the eye on the important things!
Focused Call-To-Action
It is important to have a single focused CTA, or Call-to-action button. Using an A/B test button text to match intent will allow you to better understand traffic source. A good way to focus on the CTA is to utilize image and structure that compliments the messaging with relatable personas focused on the CTA. When creating forms to collect important info, always allow for each item to be inputted one at a time and always make sure it is interactive.
Color Control
The use of color control can benefit the outcome of your landing page. The use of alternate colors to draw attention and focus where you want it to be. Utilizing smooth and non distracting colors attracts the gaze of users to maintain focused on the form
Personalization
Utilizing geo personalization and the leverage you have from UTM/paid acquisition to specifically target users and customize your landing page can lead to ultimate success. Personalization in places you can is key!
A Successful Landing Page
In short a successful landing page has these five items; Less mess because less is more, negative space, a focused CTA, color control, and personalization. These are the items needed in order to optimize the outcome of your landing page!